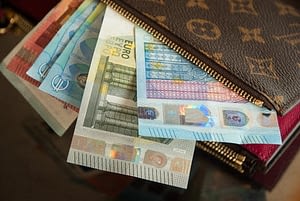 The money making the machine that some people seem to be is nothing but a careful organization of their time, effort and skill to realize useful results. People then are willing to give them more money because they understand their capabilities of even earning more in results or bringing additional revenue for their companies. When you want the hacks on how to make more money from right now and use them for the rest of your life, you should start with self-identity. Knowing yourself and your abilities would be a guaranteed way for building your money chest. Learn the following tricks, and you will earn more money than the average competitor.
Become better at relationship building
Many people lose opportunities for getting more responsibilities and better pay because they are not good at relationships. Just because you trained in technology management does not mean you should not be welcoming and cautious to other people. You can try to learn how to relate to customers and improve your communication with managers. They will notice that you are ripe for taking responsibility. They will consider you for additional tasks. You can then use the additional responsibilities to claim more pay. Often, your boss will be ready to offer you the money since you have the results to show.
Start saving and investing
When you save and invest, you go from a life of always having to pay yourself last to a life where you are the one paying yourself first. You will be getting a few dividends at the end of the month or year that will be equal to a small bump in your pay. Many people work very hard and only get about ten percent pay rise in two years. If you save ten percent of your money in a money market fund, you can be getting the same money every year, and it will be increasing with each year.
Start a blog and publish advertisements
These days, getting extra money online is easy. You need a blog where you talk about things. It used to be very hard to write articles every day. Today, all you need is a decent smartphone camera, your laptop, lighting, and you can start a video blog. You will be talking about your day and a few products that you are featuring. Include a link to your biography or description where people can buy the product. Get paid while they shop. You can also go with advertisements published on your blog so that when people read what you have, you get some dollars.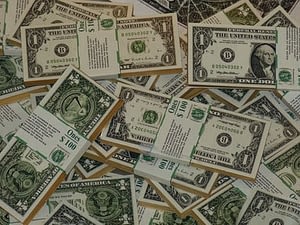 Start a business on the side
A business on the side is a sure way of getting more money. You can sell tutorials of things you know; you could make things then brand them and sell. You can offer services. You could rent your garage to a start-up business. Look online and find business ideas that you can start with as little as 100 dollars. You will be getting a steady 100 dollars every month after that goes to your earnings. You may even not have to do anything much after that, and the income can increase to thousands of dollars.