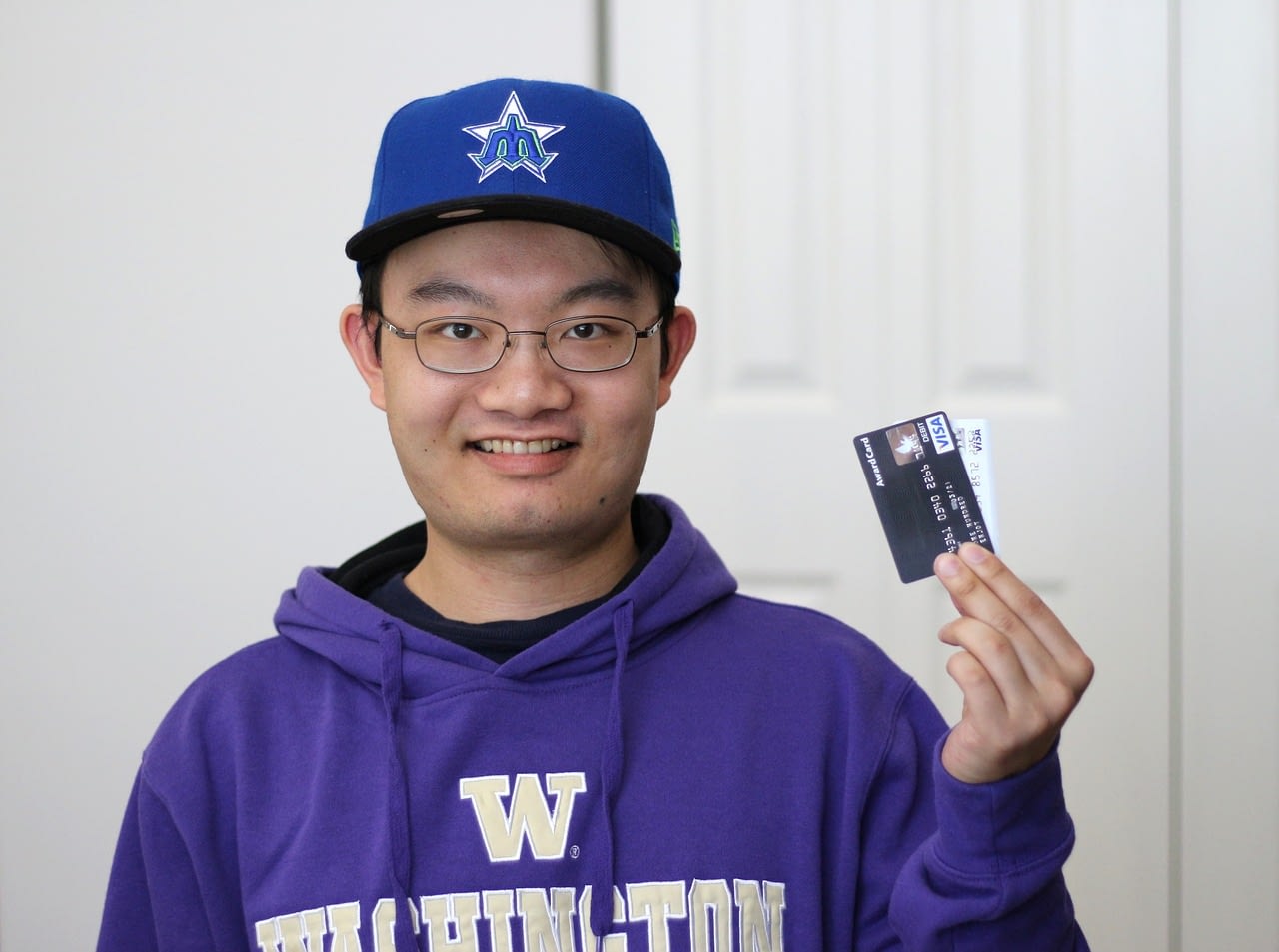 We have different categories of bailiffs, and they differ depending on the types of debts. You should not confuse between the bailiffs and the debt collector. The debt collectors are people who are employed in private companies for debt collection while a bailiff is authorized so that he or she can collect a debt on behalf of a particular creditor. They can seize someone's power in case of failure to pay a debt and sell the goods to a public auction. Different bailiffs have different powers in the industry.
Enforcement agents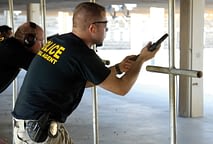 This is the most common category of bailiffs. They were previously known as certified bailiffs. The work of this enforcement agent is to take goods of a debtor who has failed to pay his or her debt and sell them to repay the debt. These agents are considered as representative of the court though they are not the officer of the court.
Private companies always employ these agents, and they usually act legally on a warrant from the court for debts. Therefore, their conduct is certified and controlled by the court. A certified bailiff always renews his or her certificate after two years.
High court enforcement officers
These types of bailiffs are also called civilian enforcement officers. The high court magistrate employs them. They are a high standard type of bailiff because they can manipulate or execute a number or warrants. These warrants may include the arrest warrant and the distress warrants. They work as private sector bailiffs; they usually are appointed so that they can enforce the high court orders and the county court order that a creditor wants to transfer to a high court to be enforced
County court bailiffs
The county court employs these civil servants. Their work is to enforce court orders at the county level. They also enforce rules that have been made at tribunals that have been transferred to the county court by a creditor to be enforced. You might ask, can bailiffs enter your home? Of course, they can.  These officers have the capability to seize someone's good and sell them to repay the amount of the debt.
In conclusion, these bailiffs are candidates who are certified by the high court or the county court to enforce given orders. Any private company can hire the bailiffs, but the court controls their work and decisions. Their appointment is from the court, and the rules governing the bailiffs are usually set in the high court or the county court.…
Read More