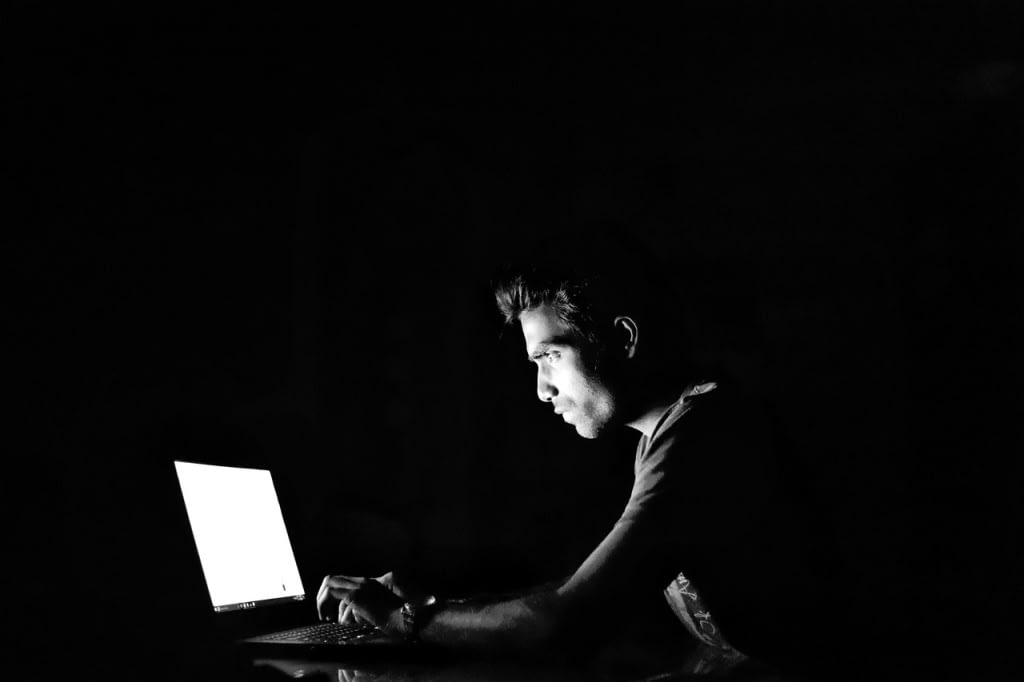 Are you aware of the fraud going on in the personal finance industry? Many people lose their hard earned money thinking they are saving only to realize that they got the wrong end of the agreement. Saving is a good practice, and when you have a chance to do it, you should go by any means.
On the other hand, some companies fail to give you a full disclosure of their practices and their use of your money. They do not tell you about fees and other things that might cause you to get less than what you put in and in some cases lose all the money you put in the savings plan. Here are remedies to follow when you are a victim of a personal finance product.
Gather Your Documents
You will need all the documentation you have to help prove your case against the company and its products that duped you. Therefore, maintain the documents you use for your savings plan. Ensure that you also try and keep any correspondence with the company when you are trying to claim the money.
The documentation will help to prove that you are indeed taking the necessary effort to follow procedures as laid out by the firm to get your money. Documentation also helps with identification on your part.

Find a Financial Claims Specialist
A probable way to ensure that your claims have a high rate of success is to go for professionals in the business whose job is to make the claim negotiations on behalf of their clients. You will need the financial claims specialist to evaluate your case, advice on the money you can get back, and negotiate for a repayment option in case there is no lump sum payment facility available. Check out www.moneyandme.co.uk for additional details.
Create a New Fund
You might realize that you can recover your funds but will not be able to access them because of certain regulations about the maturity of the funds. Therefore, if your savings or pension fund does not let you withdraw earlier than a certain year, the best you can do when making a claim is to transfer the funds to a new product you sign up for with a different company.
Make sure you take the lessons learned from the first encounter seriously. They will help you avoid losing your money a second time. Transfer the contributed savings and any employer matching contributions to your new product and terminate the old one.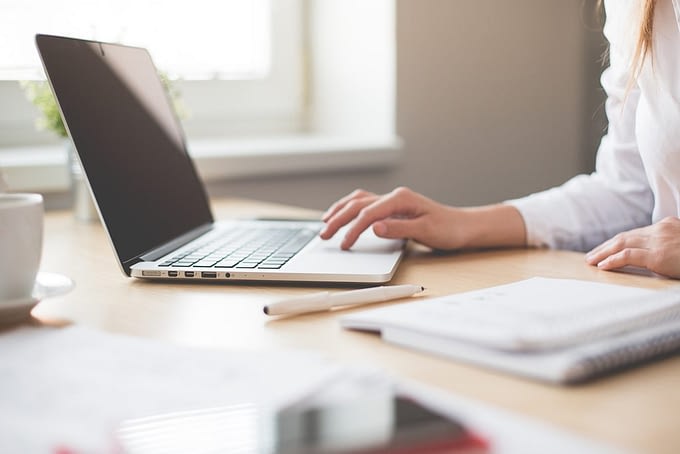 Update Your Information
In another case, you will not need to go through a claims process. The reason is that you might be facing difficulties to access funds because you do not have an update record. If there are changes in your situation such as a different job or an increase in your family and a legal condition such as getting married, then you might want to update the details on your fund managers' account.
The upgrade is also useful in case you want the funds to transfer to a particular person or when you are seeking to take a loan and other things with the funds.…
Read More