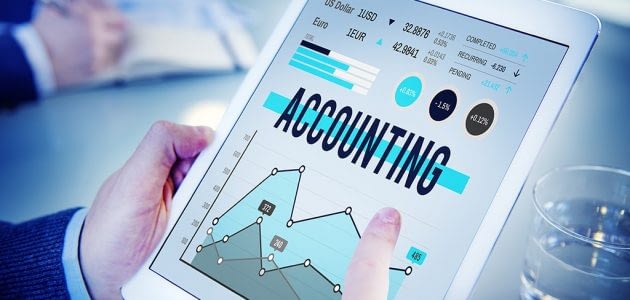 Small business owners can be limited when it comes to the number of staffs that they should hire. For many startups, the cost of hiring an accountant can be high. In case you do not have a sufficient budget, you can hire an accounting firm.
With an accountant, you can be sure that your accounting work will be done professionally. Accounting firms will also help you with your tax issues to make sure that your tax has been taken care of. Here are some reasons to hire an accounting firm:
Comply with the Law
If you want to comply with the law, make sure that you hire an accountant. Accounts are conversant with bookkeeping and also with tax information. Most of the companies are required by law to present their books of account annually.
You can only present your books of accounts if they have been properly prepared. Accountants know how to prepare books of accounts in relation to the law. You will also be able to keep up with your tax obligation's when you hire an accountant to take care of it.
Save Cost
Hiring an accounting firm is also an excellent way to save cost. It is the dream of every business to minimize cost and make more problems. If you are starting, hiring a full-time account might seem like a big stretch.
You need to get someone with the skills and experience on accounting work. Instead of having them in the office every day and paying a retainer, you will only pay them per project. This is an excellent way to save on salaries and overheads that come with a full-time employee.
Focus on Your Job
If you want to focus on your job, make sure that you outsource an account. If your job is all about information technology or creativity, you need to avoid accounting work. Keep the accounting work to professionals who will focus on the job because they are good at it.
Trying to focus on accounting when you are not skilled in the area can be difficult and time wasting. To become good at what you do, try and focus your energy on one thing.
Improve Efficiency
Accounting is an important part of your business. You need to make sure that the job is done effectively. The job can only be done well by hiring a qualified account.
With qualified accounting, you will be able to know where your business stands. Making serious financial decisions for your business will be possible.…
Read More